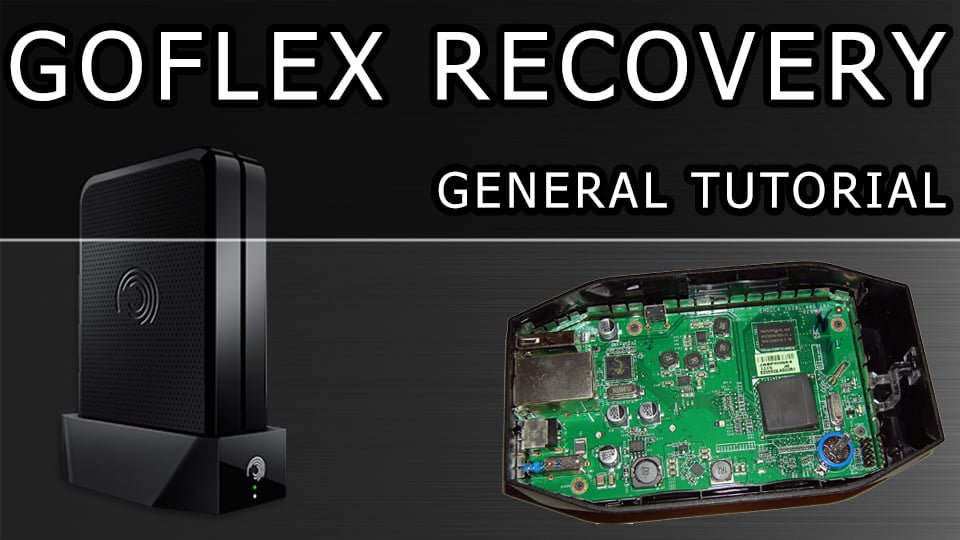 Hey guys this is a bit of a unusual post compared to usual, Recently i accidentally broke my Seagate Go Flex Home while i was installing ArchLinuxARM, After much research i found out a way to fix it using a "Serial Connection". So here is how to recover a Seagate GoFlex Home via serial.
Seagate GoFlex Home Recovery Requirements
You will need a PL2303 or equivalent cable for the serial connection, A nokia CA-42 or a DKU-5 will work, Cut the end off leaving just the USB connector and the wires. Make sure to install all drivers prior to following the guide below.
Prior to following the guide below you will need to work out which wire is which, To do this you will need to set up a  Serial PuTTY connection (Speed = 115200, Data Bits = 8, Stop Bits = 1, Parity = None and Flow Control = None) Then connect 2 of the wires together and type stuff on the console window, If the same thing outputs then you have found TX and RX else one of them is ground and you will need to try the other wires. You will need to use trial and error on the actual go flex unit to identify which of the 2 remaining wires is TX and which is RX.