Update Your SYNC 3
Automated Method - SYN3 UPDATER
If you are on Windows, Syn3 Updater will allow you to update the stereo from your Ford car.
This application prevents user error from wrongly formatted or partitioned USB drives.
It will ensure the correct update method is used leading to a issue free process.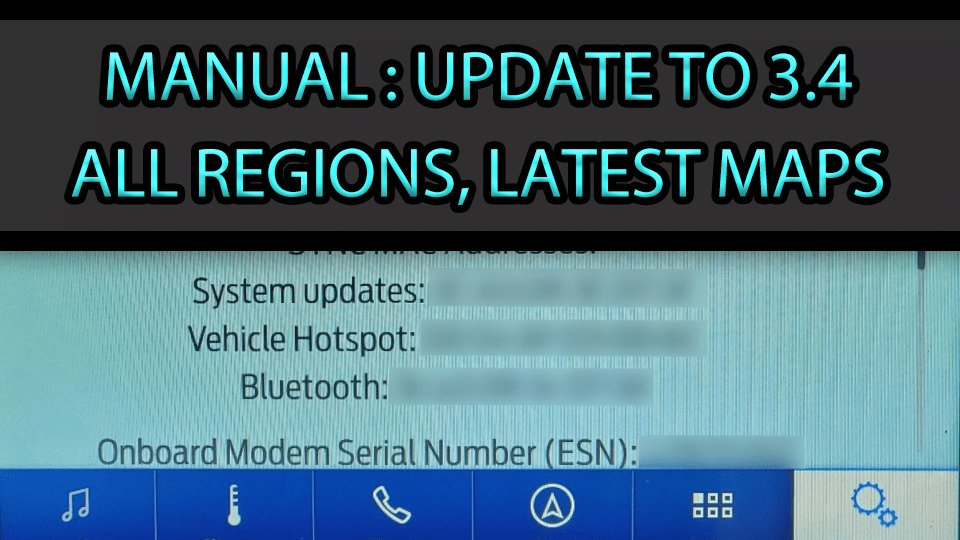 MANUAL METHOD
If you don't have a Windows PC or for some reason do not want to use
Syn3 Updater
, you can update manually using this tutorial.
Please note that only
reformat
mode is supported by this guide
View Tutorial